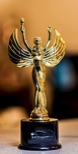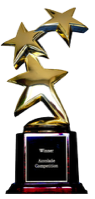 " THE QUEEN " SHORT FILM - WATCH on Request
A mysterious encounter in New York City unveils that something is not right...
A girl meets herself while playing chess at night in a New York City park. This experimental short film asks the question "What if you would meet that one person who can make you realise something is not right..? Or very wrong? Would you believe it?
This is not about a game of chess... It is about the struggle to survive... Invest 14 minutes of your time in this beauty and be careful next time you cross the street...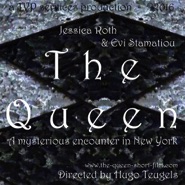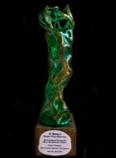 SHORT FILMS (TRAILERS) @filmfestivals worldwide :
"SET ME FREE" (2011) and "HOKO-BANG-SING" (2014) : More than 30 selections/awards..
"THE QUEEN" (2016) : More than 100 selections/awards..
"2nd CHANCE" : Platinum Award in L.A., Crown Award in India, & on-going (2019)